Highly successful Sydney based photographer with a widely known reputation for his beautiful lighting decides to invent, design and build his own lights and on 29 April, 1972 he opens Tovo Lighting.
Marc Tovo joins the family firm and shapes the company into a high service, high reputation, creatively driven business with a greatly expanded choice of original, interesting and purposeful inventory.

Today we are highly awarded residential and commercial lighting experts, working alongside Australian & International designers, engineers, specifiers and contractors.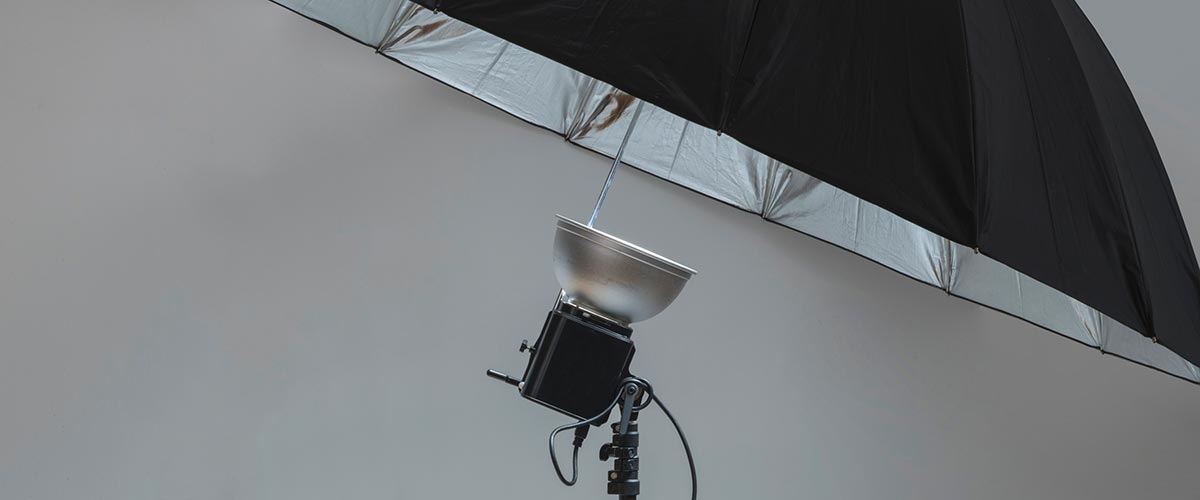 PHOTOGRAPHY — LIGHTS — LIGHTING
1 lighting for people
2 lighting for environment
3 lighting for space
4 lighting for function
5 lighting for décor
X combine the above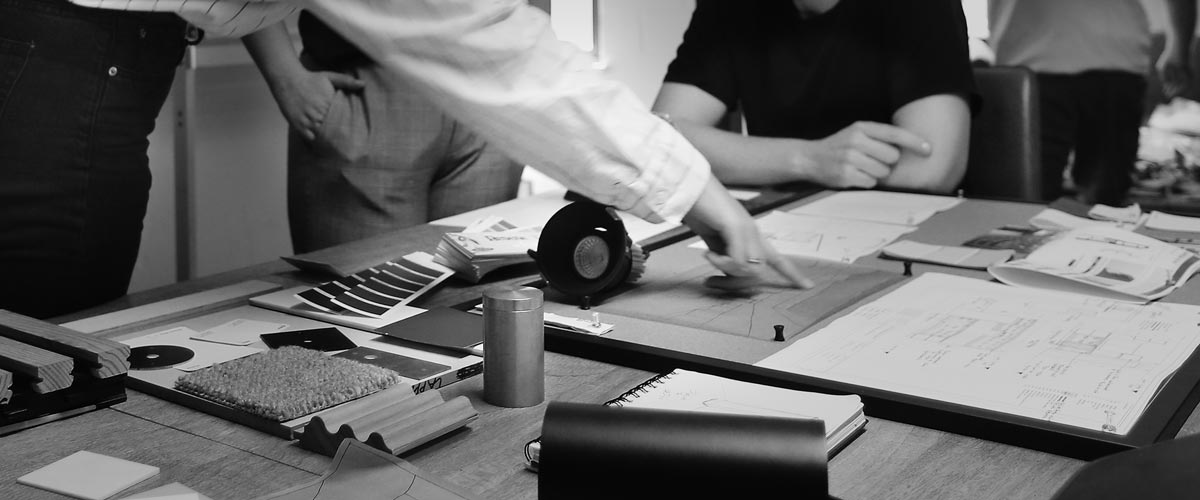 Design Concept
Lighting Layout
Full Luminaire Schedule
Layout Rendering
Technical Correspondence
Revisions and Technical Updates
Project Management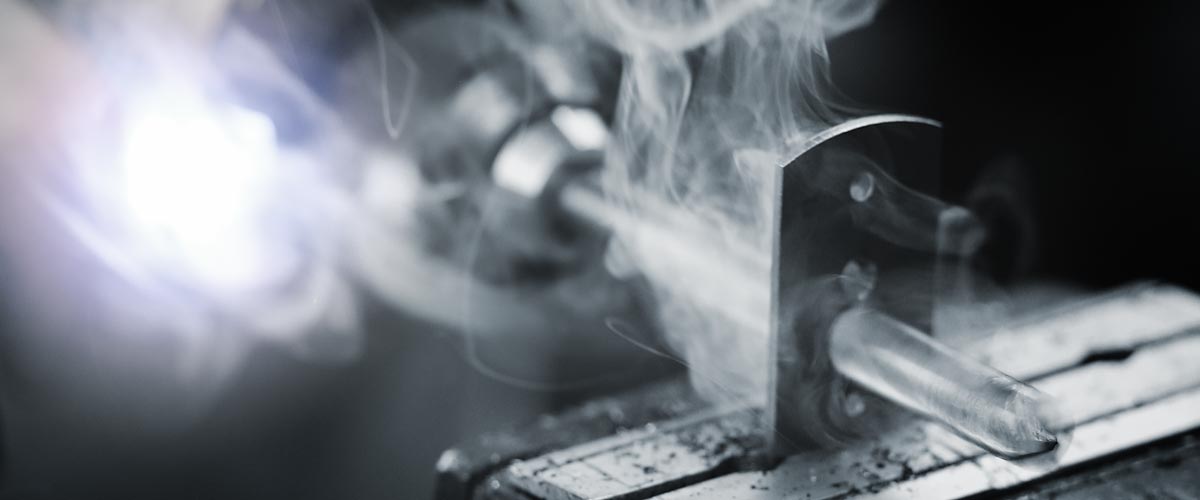 ANOTHER HAND MADE ORIGINAL
Our production capable studio / workshop, transforms our often crazy ideas and crude scribbles into beautiful working production ready prototypes of functional design.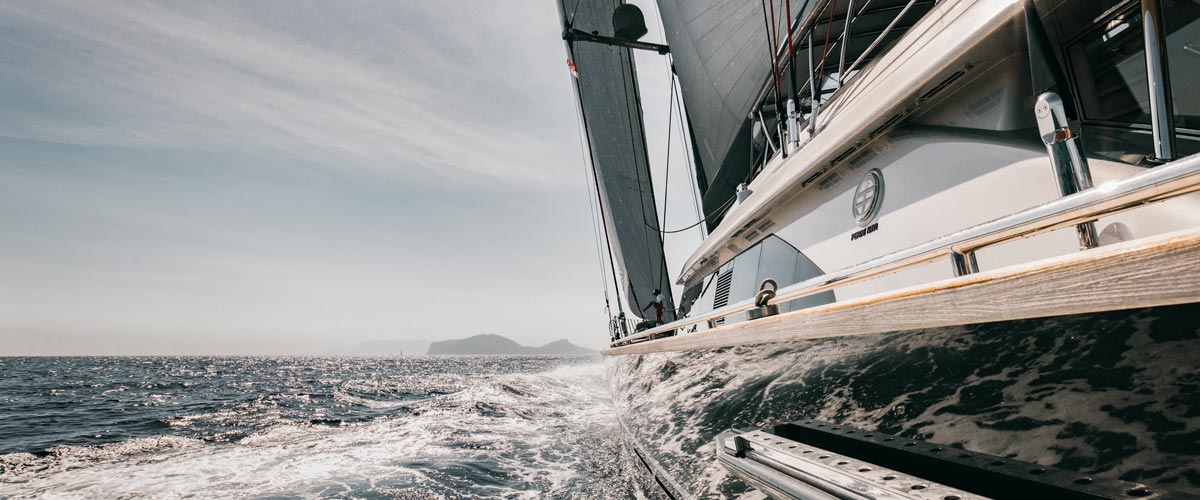 FIRST TO SPECIFY 316 MARINE GRADE STAINLESS STEEL
Corrosion resistant in many environments, 316 Stainless Steel is a Molybdenum alloyed steel commonly used in guided missiles and high-performance jet aircraft (and boats), which is why we use it for all our lights.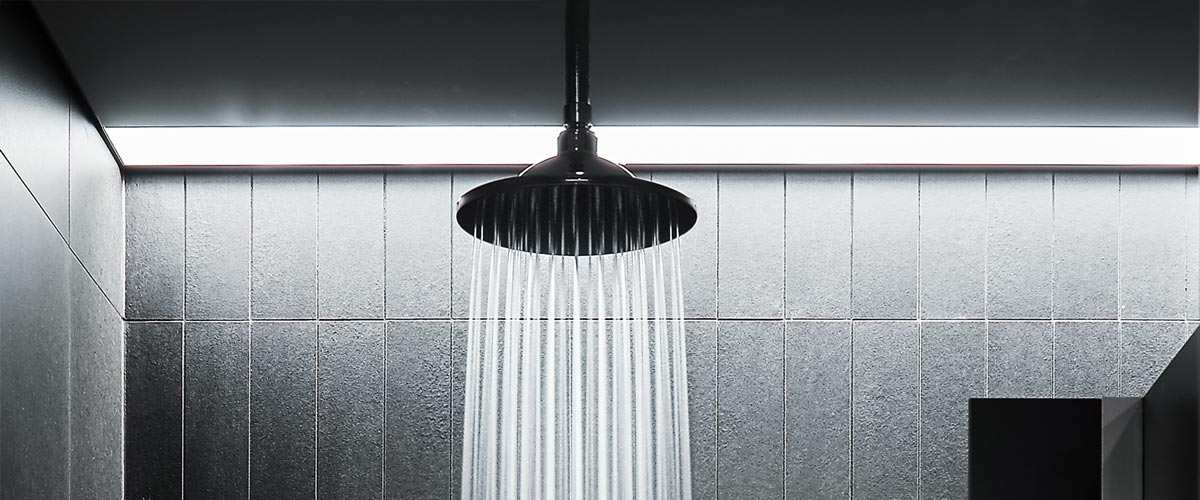 We are known for inventing the obvious – for example, SKYLINE HORIZON (photo above), incorporates indirect lighting with exhaust venting, eliminating intrusive grills making it ideal for kitchens, bathrooms & laundries.

We invented the CLICK SPOT downlight system which offers a wide choice of looks with different light barrels all with different 'throws of light' and installed with a quick easy 'click'.
We invent lights and lighting to make people and environments look good.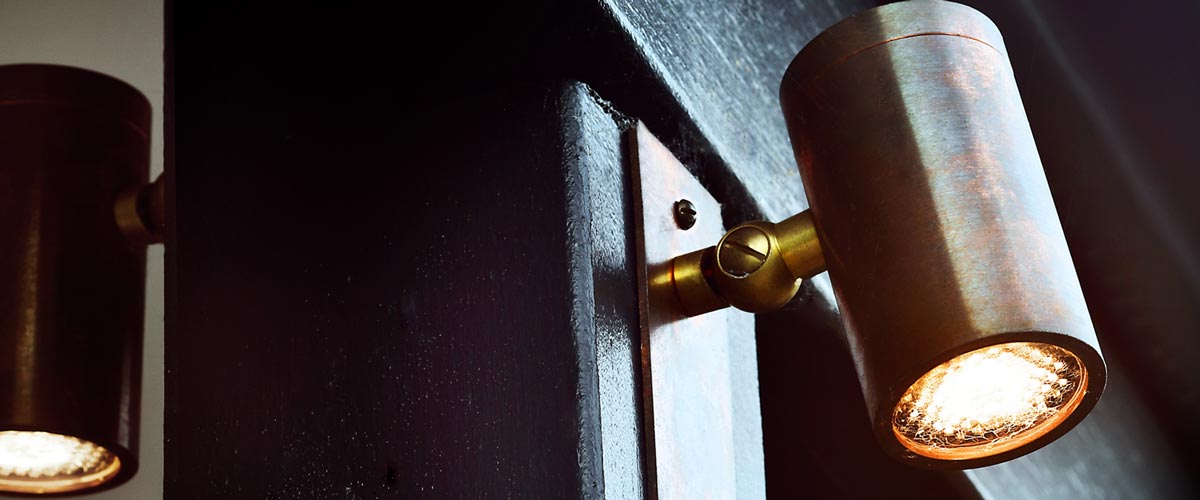 Probably because of where we live – by the sea – all our lights are engineered to our uncompromising high standards and specifications built to survive the harshest coastal conditions, blazing sun and wind driven sea salt.
FOR MORE ABOUT TOVO LIGHTING, LIGHTS OR LIGHTING, CALL THE STUDIO: 02 9939 1122